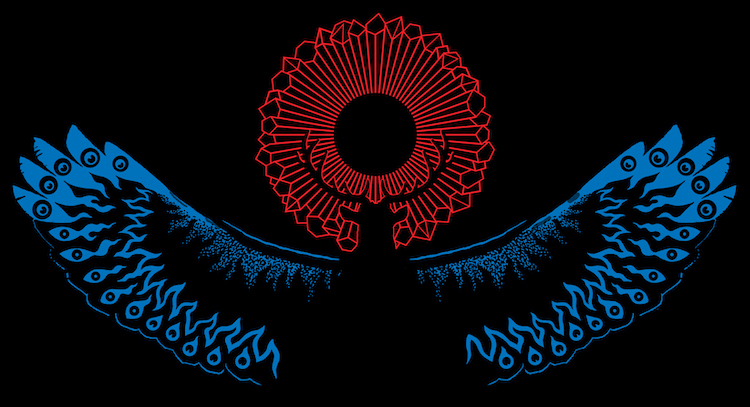 The Temple of Witchcraft's annual summer festival of Spirit, Community, and Education, will be held August 22–25, 2019, at the beautiful Sargent Center in Hancock, New Hampshire.
TempleFest features local vendors and craftspeople; ritual, classes and workshops; fun and fellowship. Our special guest and keynote speaker this year is Australian visionary songstress Wendy Rule, who will be performing live at TempleFest!
Please visit www.templefest.com for more information about the event, as we will be updating the site with new guests, a schedule of events, and more information as the time for TempleFest draws closer.
Please note: Cancellations of pre-registration will be accepted through July 15th; however, refunds for non-attendance will only be granted in case of demonstrated personal hardship.
All registration fees include meals for the duration of the festival.
A limited number of one-day passes are available for Friday, Saturday, and Sunday. Enter the code "TFFRI, TFSAT, or TFSUN" when registering for the day-pass option for that day. Day-passes include lunch and dinner on-site, but lodging is not available for day-pass attendees.
Floor plans for available cabins and dorms on-site can be viewed online here. Beds are reserved on a first-come, first-served basis and we cannot guarantee a allergen-free lodging experience. Please note any special requirements (such as preference for single-sex building, special accomodation needs, name(s) of others you would like to lodge with, etc.) when you register.
A TempleFest lodging coordinator will contact you within three business days of your registration to confirm your housing assignment. We appreciate your patience in allowing our volunteer staff time to address everyone's needs, especially during early and late registration times. Please do not follow-up on lodging until at least the requisite three days have passed; priority will be given in the order of registration. Lodging inquiry emails can be directed to lodging@templeofwitchcraft.org
. Minor attendees (ages 17 and under) must be lodged with a parent or guardian.