Excellence in Construction 2019 Intent to Submit Projects
ABC Northern Ohio Chapter invites you to showcase your work in the 2019 ABC Excellence in Construction Awards program. Entering your projects in this annual awards program is a great way to promote your company name and image, boost your company morale and owner satisfaction, and gain recognition for your hard work.
Please let us know if you will be submitting your work for the Excellence in Construction Awards Judging.
All project...All Sizes... All Trades!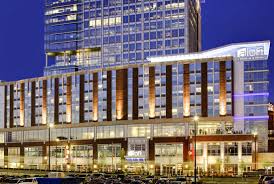 Awards available for all trades all project sizes.
Judging based on project quality, narrative and safety!