Young Adult Theater is for Ages 12-21! Rehearsals will run Monday-Friday,
July 18-22 from 9 am to 2 pm.
Performanes Friday at 2 pm and 6 pm
Where
Encore Performing Arts Center and Gallery
2035 Hwy 33 S (On Frontage Rd)
Cloquet, MN 55720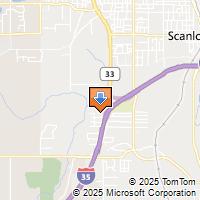 Driving Directions
County Seat Theater YOUNG ADULT Registration 2022 "Game of Myths"
There's a huge dose of positive energy as the Greek gods learn that the Cloud Throne is up for grabs. Directed by Jenn Soukkala. Young Adult Theater is designed for ages 12-21. Camp will run from 9 am to 2 pm Monday-Friday, July 18-22 with performances on Friday, July 22 at 2 pm and 6 pm.