Beginning Quilting Rail Fence 9/16-17/22
Calling all beginner quilters! Learn to quilt a Rail Fence quilt from start to finish. Use your own machine and receive a 20% discount when you purchase your supplies at the shop. We will help you choose fabric for blocks, borders, backing and binding and more. Don't sit on the fence! Come make one!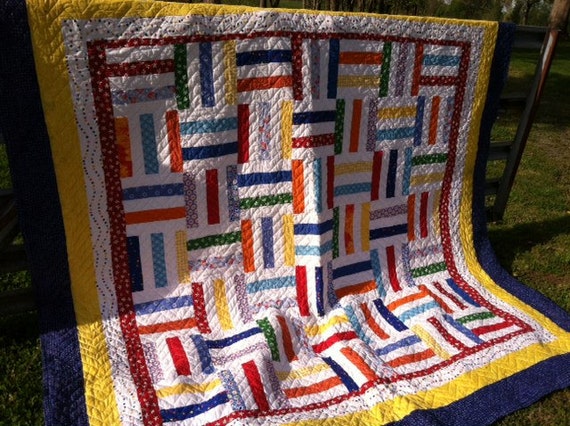 Class will be held in our new location and is limited to 10 people for ages 13 and older. The cost of this 2-day class is $50 through the link below. Some sewing experience is preferred.
Click here for more detailed information and supply list
Friday September 16 and Saturday September 17
Only $50