When
Tuesday, December 13, 2011 from 9:00 AM to 3:00 PM EST
Add to Calendar
Where
Regatta Point Marina
1005 Riverside Drive
Suite 985
Palmetto, FL 34221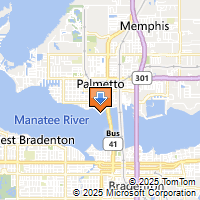 Driving Directions
Natalie Carlson
Freedom Boat Club
941-451-8756

Freedom Boat Club Event - Ladies Day on the Water!
Looking for more experience on the water? If you have already completed your Freedom Boat Club New Member Orientation, you are welcome to join us! Join fellow FBC ladies and Instructors for the day and practice boat handling, docking, chart reading, radio communications and some knot tying. This is a FREE course! SPACE IS LIMITED!
Registration is closed. This event has already been held.