When
Wednesday January 18, 2012 from 6:30 PM to 8:45 PM EST
Add to Calendar
Where
JICC
1150 18th St., NW
Washington, DC 20036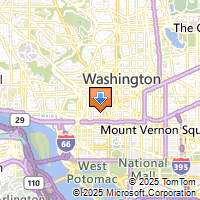 Driving Directions
Embassy of Japan
Embassy of Japan
202-238-6900

J-Film: Shall We Dance?
Shohei Sugiyama is a successful Japanese businessman with a brand new home, a faithful wife, and a pleasant daughter. On the outside he has it all, but he canít help feeling that something is missing from his life. Then one night on his way home from work, he sees a beautiful young woman gazing hopelessly from the window of a dance studio. Summonin
Registration is closed. This event has already been held.