Where
St. Andrew Lutheran Church
13600 Technology Drive
Eden Prairie, MN 55347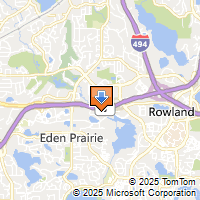 Driving Directions
Ruth Bachman
ruthbachman.com,

An Evening with Ruth Bachman and Kevin Kling
An evening to benefit the Hourglass Fund of the Minnesota Medical Foundation, University of Minnesota. Ruth will frame the evening for kindred spirit and consummate storyteller Kevin to inspire and charm attendees with his wit and wisdom about living life. Sponsored by Center for Spirituality & Healing and Masonic Cancer Center
Registration is closed. This event has already been held.