When
Tuesday, November 13, 2012 from 8:00 AM to 10:00 AM EST
Add to Calendar
Where
Bernstein Global Wealth Management -
701 Brickell Avenue
Miami, FL 33130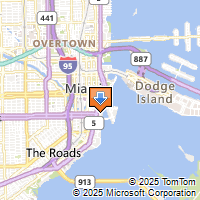 Driving Directions
Executive staff
French-American Chamber of Commerce of Florida
305-374-5000

Breakfast Seminar - Why Invest in Miami?
Roundtable from our committee CADRE (Construction, Architecture, Design & Real Estate) "Why invest in Miami - The cranes are back" Members $15 Non Members $20 Location: Bernstein Global Wealth Management - 701 Brickell avenue - Miami, FL 33130 Moderator: Commissioner Sarnoff, City of Miami
Registration is closed. This event has already been held.