When
Saturday, December 8, 2012 from 7:00 PM to 8:30 PM PST
Add to Calendar
Where
Oakland Museum of California
1000 Oak Street
Oakland, CA 94607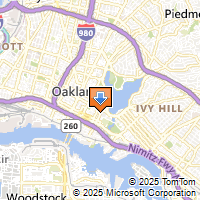 Driving Directions
KALW News
KALW 91.7FM Local Public Radio
415-264-7106

KALW's 2nd Annual Live Crosscurrents!
Public radio meets stage performance in this live version of KALW's news magazine program, Crosscurrents! We'll take you on a sonic journey through Bay Area news, arts, and culture through the magic of live radio production. Doors open at 6:30pm; show starts at 7pm at the Oakland Museum of California's James Moore Theater.
Registration is closed. This event has already been held.