When
Friday, January 25, 2013 at 7:30 PM EST
-to-
Saturday, January 26, 2013 at 12:00 PM EST
Add to Calendar
Where
Cornerstone Evangelical Free Church
3901 Gallows Road
Annandale, VA 22003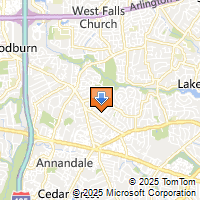 Driving Directions
CSLI Staff
C.S. Lewis Institute
703-914-5602

Jesus and the World Religions—What are Christians to Think?
More and more, Christians are confronted with the claims and practices of other world religions. They are often confused, wondering if the religions have any truth, and if so, how to respond without compromising their own faith and the claims of the gospel.
Registration is closed. This event has already been held.