Where
Cork & Co.
308 Congress Ave.
Austin, TX 78701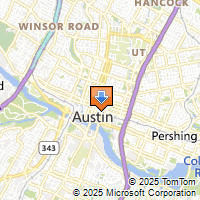 Driving Directions
The Cork Crew
Cork & Co. wine bar
512 474-2675

World Sauvignon Blanc Class
There is no sense denying it - by the time this class comes around it will be summer time in Texas. Drink accordingly with some delicious and refreshing white wines. This class gives you a tasting of Sauvignon Blancs from four different continents that will get your summer started on the right note.
Registration is closed. This event has already been held.