When
Saturday September 20, 2014 from 7:00 PM to 8:30 PM EDT
Add to Calendar
Where
Mark Twain House & Museum Visitor Center
351 Farmington Avenue
Hartford, CT 06105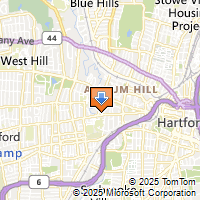 Driving Directions
Mark Twain House & Museum
Mark Twain House & Museum
860-280-3130

MEOW MIX - Feline Fiction Writers!
When these three ladies get together to talk, the conversation is bound to get catty! Come to the Mark Twain House & Museum for an event full of cattitude. Featuring Allia Zobel Nolan, Clea Simon, and Pru Marlowe.
Registration is closed. This event has already been held.