When
Tuesday September 16, 2014 from 7:00 PM to 8:30 PM EDT
Add to Calendar
Where
Mark Twain House & Museum Visitor Center
351 Farmington Avenue
Hartford, CT 06105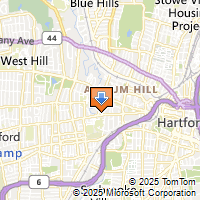 Driving Directions
Mark Twain House & Museum
Mark Twain House & Museum
860-280-3130

BOOK/MARK: "Trackrat: Memoir Of A Fan" with Mr. Bob Englehart Jr.
The Hartford Courant's Bob Englehart will discuss his new book "Trackrat". What compels a young man or woman to spend ungodly amounts of money driving a racecar every weekend at the local track, risking life and limb at 150 miles an hour, entertaining friends and total strangers?
Registration is closed. This event has already been held.