When
Thursday, December 4, 2014 from 6:45 PM to 9:00 PM EST
Add to Calendar
Where
JPULSE 74 Corey Rd. Brighton, MA
74 Corey Road
2nd Floor
Boston, MA 02135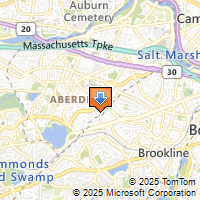 Driving Directions
Jonathan Katz
JPULSE
617-785-9731

JED: "Is Torah Divine?"
Enjoy an elegant reception with delicious delicacies and drinks followed by a fun, entertaining and insightful talk presenting a rational approach to Torah's Divine origin. Discovery Seminars have been regularly attended by close to 10,000 people annually across the globe. - Chicken Kebab - Beef Kebab - Roast - Drinks - Delicacies
Registration is closed. This event has already been held.