Where
Education Service Center Region 18
2811 La Force Blvd
Midland, TX 79706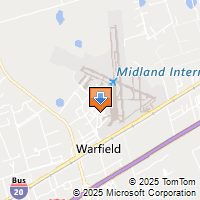 Driving Directions
Reese-Anna Baker
Children's Learning Institute
713-500-3809

TSR Online Roadshow Event: Midland!
Join the Children's Learning Institute to learn more about TSR Online: the TEA-funded package of preK instructional improvement tools now available at no cost to all Texas public school districts. Lunch and door prizes will be provided!
Registration is closed. This event has already been held.