When
Thursday, November 3, 2016 from 7:00 PM to 9:00 PM EDT
Add to Calendar
Where
Gerald R. Ford Presidential Museum
303 Pearl St. NW
Grand Rapids, MI 49504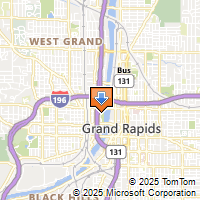 Driving Directions
Gerald R. Ford Presidential Museum
616-254-0384

"The Greatest Challenge of Our Next President: Keeping America Safe During These Times"
Join us as we welcome Van Hipp to discuss international and domestic security concerns, the rise of Islamic Radicalism, cyber threats, border security, the readiness status of the American military, and how to harness the power of social media to fight terrorism.
Registration is closed. This event has already been held.