When
Thursday, November 10, 2016 from 5:30 PM to 8:30 PM EST
Add to Calendar
Where
Baruch College
151 E. 25th Street
The William & Anita Newman Conference Center
7th Floor
New York, NY 10010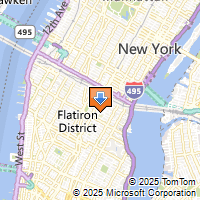 Driving Directions
NABA - NY Chapter
National Association of Black Accountants, Inc. - New York Chapter

NABA NY "Meet the IP's"
All professional and student members are welcome to come meet our corporate partners, learn about career opportunities, network, and attend our panel discussion on "Empower Yourself - Understanding the Changing Recruiting Landscape". Recruiters will be on site – please bring your resume or be able to easily provide.
Registration is closed. This event has already been held.