Where
First Presbyterian Church on Court Square
17 Court Square
Harrisonburg, VA 22802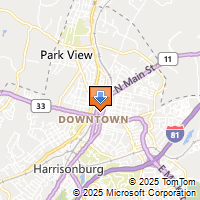 Driving Directions
Charles King - District Recognition Dinner Chair
Massanutten District, SJAC, BSA
304-668-9977

Look Who Else is Registered!
2017 Massanutten District Recognition Dinner
Enjoy a great evening with fellow Scouters and friends as we feast on a delicious, gourmet dinner selected and prepared by Massanutten Districtís finest cook crew, which is also staffing the 2017 National Jamboree! All District members, Unit Key 3's, the Eagle Scouts of the Class of 2016, and all supporters of Scouting are invited to attend!