Where
Eagle Creek Golf Club - Sycamore Course
8802 West 56th Street
Indianapolis, IN 46234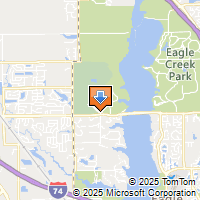 Driving Directions
David Fryman - csiindygolf@gmail.com
Indianapolis Chapter CSI
765-667-1226

2017 Indianapolis Chapter CSI GOLF Outing!
It's time to "GRIP 'EM & RIP 'EM"! The golf course is calling your name. Hire your caddy, get out your mojo, & join us for a fun-filled event! Prizes awarded, lunch included, raffle tickets available, optional dinner following, & fun for all. Let's hit 'em looonggggg! SPONSORS: If you want to sponsor but not play, select the SPONSORS under FEES.
Registration is closed. This event has already been held.