When
Saturday, February 17, 2018 from 12:00 PM to 2:00 PM PST
Add to Calendar
Where
Art Gallery of SnoValley
8130 Railroad Ave SE
Snoqualmie, WA 98065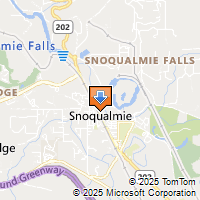 Driving Directions
Nancy Gardner
Art Gallery of SnoValley
425-213-9321

"Creating Functional Beauty in Kiln Formed Glass"
Using basic design techniques, students will create their own 3X13 inch fused glass tray. Develop your personal style !!!All materials are included in the cost, and Linda will fire the pieces and return them the next week to the Gallery for your pick up. PLEASE NOTE: No refunds. We are a 5013C non profit, thank you for your cancellation donation.
Registration is closed. This event has already been held.