When
Saturday, September 16, 2017 at 11:00 AM EDT
-to-
Saturday, November 11, 2017 at 1:00 PM EST
Add to Calendar
Where
M.E.C.C.A.
4 West 43rd St. Suite 416
New York, NY 10036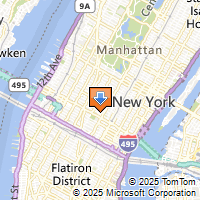 Driving Directions
M.E.C.C.A.
M.E.C.C.A.
212-354-4320

Faith First
Learning the foundation of one's faith is essential for every Muslim. This 8 week course will include the attributes and names of Allah, angels, Prophets, destiny, Day of Judgment, and the unseen. Students will gain a firm understanding of these creedal matters of Islam.
Registration is closed. This event has already been held.