Where
Blackhawk Country Club
599 Blackhawk Club Drive
Danville, CA 94506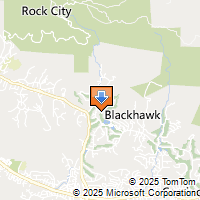 Driving Directions
Barney Speckman
356CAR
925-367-3940

356CAR "Gathering of the Faithful"
The 2017 Gathering of the 356 Faithful will be on held Sunday October 15th at the Blackhawk Country Club. The event should continue the great get togethers provided for by the past Gatherings while offering a shorter drive for many of our members. This event is limited to active members in 356CAR and their Co-Pilots.
Registration is closed. This event has already been held.