Where
Jellybeans Super Skate Center
1120 Buck Jones Road
Raleigh, NC 27606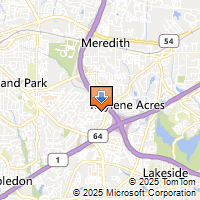 Driving Directions
Watts Chapel Missionary Baptist Church Office
Watts Chapel Missionary Baptist Church
919-828-7348

Gospel Skate Night "A Family Event"
Watts Chapel cordially invites members, families & friends to its annual Gospel Skate Party on Sunday, January 14th at Jellybeans. Admission is free, but each person must bring 2 canned goods or non-perishable food items to be donated to the NC Food Bank.
Registration is closed. This event has already been held.