When
Wednesday, June 13, 2018 from 10:00 AM to 12:00 PM CDT
Add to Calendar
Where
Peoria Area Chamber of Commerce – Conference Room
403 NE Jefferson Ave
Peoria, IL 61603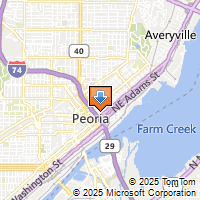 Driving Directions
Larry Anderson
SCORE Peoria
309-676-0755

Where to Start with Government Contracting?
This workshop will discuss the basics of government contracting and is ideal for businesses that are new to doing business with the government or those that need a refresher on what they should be doing. Also discussed will be how PTAC can provide assistance as they register as a vendor at various government levels.
Registration is closed. This event has already been held.