Where
Saint Monica Education Center Cafeteria
601 First Avenue
Berwyn, PA 19312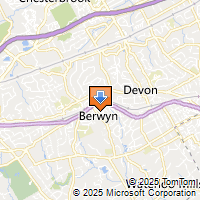 Driving Directions
Nancy Lafferty
The Church of Saint Monica
610-724-9131

Saint Monica Chili Cook-Off!
Something spicy is in the air! Join us for a Chili Cook-Off as Saint Monica chefs (could be YOU) will put their tried-and-true recipes to the test! We promise to provide: tastings of several delicious chili's, three voting tickets – you're the judge, and a hot bowl of awesome chili from our HNS cooks along with cornbread, dessert and beverage.
Registration is closed. This event has already been held.