When
Wednesday, February 28, 2018 from 8:30 AM to 10:30 AM EST
Add to Calendar
Where
State Capitol Building Old Judiciary Committee Rm.
210 Capitol Ave
Old Judiciary Committee Room
State Capitol Building
Hartford, CT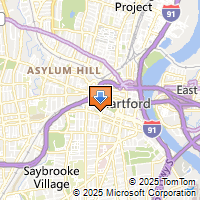 Driving Directions
Krista Kenney - KKenney@GM2Inc.com
WTS Connecticut Chapter
860-659-1416

Annual CACT & WTS CT Legislative Breakfast
Discussion of Connecticut's public transportation challenges and their impact on providing people with an affordable mobility choice that aids employment, reduces congestion, and pollution, strengthens the economy and sustains livable communities. RSVP by February 19, 2018
Registration is closed. This event has already been held.