When
Saturday, February 3, 2018 from 12:30 PM to 3:30 PM EST
Add to Calendar
Where
Quilt Lizzy Training Center
115 E. Market Street
Warrenton, NC 27589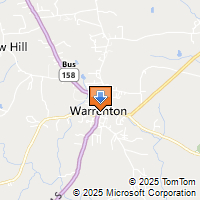 Driving Directions
Susan Harris
Quilt Lizzy
252-257-3800

Dream Machine Playbook!
Bring your Dream Machine into Quilt Lizzy along with your Playbook and go over the many features of your machine. Do your training with Quilt Lizzy's owner, Susan Harris. If you bought your Dream Machine Playbook from Quilt Lizzy, class is FREE! $35 if purchased elsewhere. Don't miss out on this awesome training! 2/3 - 12:30-3:30
Registration is closed. This event has already been held.