Where
Simsbury Farms Golf Course
100 Old Farms Road
West Simsbury, CT 06092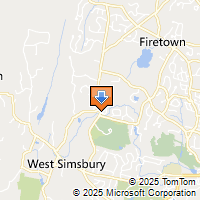 Driving Directions
Lou Daniels
St. Catherine of Siena - Men's Club Ministry
860-217-0851

Look Who Else is Registered!
St. Catherine of Siena Charity "Halo Open" Friday, June 1, 2018
All men and women are invited to enjoy our annual charity golf tournament, while at the same time making a positive difference in the lives of others by supporting The Men's Club Ministry Charities. Your support will help the Men's Club Ministry make substantial contributions to families in need, shelters, and local Farmington Valley charities.