Where
Inland Empire Women's Business Center
1003 East Cooley Drive
Suite 109
Colton, CA 92324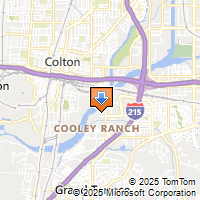 Driving Directions
The IEWBC Team
Inland Empire Women's Business Center
909-890-1242

Pricing for Profitability: Are You Charging What You're Worth?
Are you challenged with how to competitively price your services? How do you know if you're charging too much – or worse – too little? Pricing your services is one of the most important decisions you will make in your business. Find out what you must know to set your prices appropriately and competitively.
Registration is closed. This event has already been held.