Where
K. DiResta Collective
212 Sea Cliff Avenue
Sea Cliff, NY 11579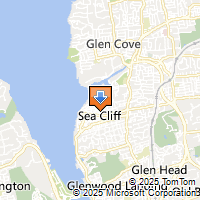 Driving Directions
K. DiResta
--The Three Tomatoes
516.671.5895

K. DiResta Collective Presents, "CAN YOU SEE US NOW?"
Sea Cliff jewelry designer jewelry designer Kathleen DiResta presents "CAN YOU SEE US NOW?" an evening of readings, wine, music, and shopping. The book can be purchases for $10. Cash or Credit Card.
Registration is closed. This event has already been held.