Where
Maggiano's Little Italy
3106 West End Ave
Nashville, TN 37203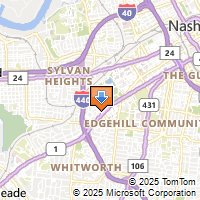 Driving Directions
Gene Boulware
IABC Nashville
423.504.1976

Look Who Else is Registered!
The Communicator's Secret Weapon
Join us July 18th!!! Don't miss Futureforth founder, Dave Delaney, presenting his acclaimed, "Improve with Improv" presentation. Delaney will share three key skills from improv that you can use each day to improve your communication skills with colleagues, clients, friends and family.