When
Saturday, September 22, 2018 from 12:00 PM to 1:00 PM EDT
Add to Calendar
Where
Japanese Martial Arts Center
2875 Boardwalk
Suite H
Ann Arbor, MI 48104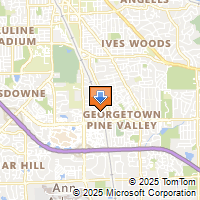 Driving Directions
Nicklaus Suino
Japanese Martial Arts Center
734-645-6441

Training that Transforms - An Introduction to Japanese Martial Arts!
Join us at JMAC from 12-1pm on Saturday, September 22nd for a quick exploration of three martial arts - karate, Japanese jujutsu, and judo. You'll learn simple strikes from karate, basic self defense moves from jujutsu, and a judo throw or two, all put together so you can envision how to use your moves for self-defense.
Registration is closed. This event has already been held.