When
Thursday, October 25, 2018 from 6:30 PM to 8:30 PM EDT
Add to Calendar
Where
EUCCAN
480 University Ave, Suite 1500
Toronto, ON M5G 1V2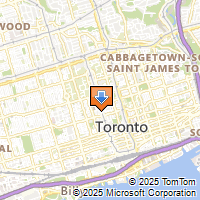 Driving Directions
Idalia Obregon
Belgian Canadian Business Chamber
416-816-9154

Belgians in Canada - "A conversation with the coaches"
Successful people in business, sports, academia and various other professions have always used coaches to help them achieve their goals, improve their skills or mindset. In this edition of Belgians In Canada we invite you to experience what it takes to become a coach and master skills using strategies employed by coaches in different disciplines.
Registration is closed. This event has already been held.