When
Friday, December 7, 2018 from 11:00 AM to 12:00 PM EST
Add to Calendar
Where
Plaut Room
151 Main Street
New Canaan, CT 06840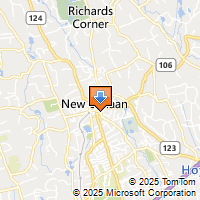 Driving Directions
New Canaan Library
New Canaan Library
203-594-5003

Wait list: What the Health?
Thank you for joining the wait list for 'What the Health?: How to Find Reliable Health Information Online.' Please note that you will be contacted individually by email if a spot opens up in the class, allowing you to attend.
Registration is closed. This event has already been held.