Where
Masterworks Museum of Bermuda Art
In the Botanical Gardens
183 South Road
Devonshire DV04
Bermuda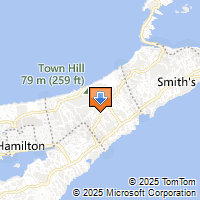 Driving Directions
Masterworks Museum of Bermuda Art
The Masterworks Museum of Bermuda Art
441-299-4000

Jon Legere Show Opening: "Disposition"
Solo Show by Jon Legere entitled 'Disposition'. Legere is a Bermudian artist who works in video, paint, collage, photography, performance and sculpture. This fantastic show will be on display at Masterworks Museum of Bermuda Art . Opening Night: Friday, January 4 2019. 5:30pm - 7:30pm. Free Admission. All pieces available for sale.
Registration is closed. This event has already been held.