Where
Rush Ranch Nature Center
3521 Grizzly Island Rd.
Suisun City, CA 94585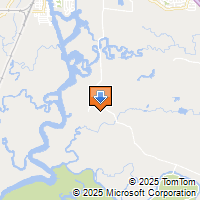 Driving Directions
Jasmine Westbrook
Solano Land Trust
707-709-9028

Communing with Cattle: interpreting animal behavior and sending positive cues.
Venture into the world of animal behavioral science! We will be learning how to read and interpret cattle body language and recognizing how our actions can affect cattle behavior. As Citizen Scientists, Docents, and SLT staff and volunteers, we can lead the way towards minimizing stress for livestock and recreationists alike.
Registration is closed. This event has already been held.