Where
SMGCC
809 James Boulevard
Signal Mountain, TN 37377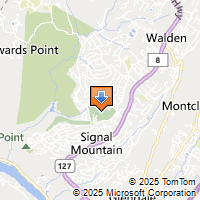 Driving Directions
Paul Helle
Signal Mountain Golf and Country Club
423-886-5767

Look Who Else is Registered!
One Day Member-Member / Member Guest #1
The tournament starts at 1:00. The cost of the event is $40 for both members and guests. The event is included in the tournament program. There will be food provided upon completion of play. Format: 2-Person Team Competition.