Where
Cyril Clark Library
20 Loafers Lake Lane
Brampton, ON L6Z 1X9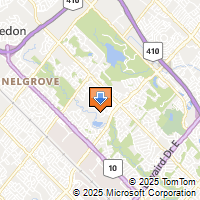 Driving Directions
City of Brampton
City of Brampton
905-874-2650

Entrepreneurs Connect: Get smart with tax matters!
From choosing a legal structure that best fits your business to looking at tax rates and paying your family, it can be complicated to run a successful business without the proper knowledge of tax. Join us as we educate you on the topic of tax and how it will affect your business.
Registration is closed. This event has already been held.