Where
Cyril Clark Library
20 Loafers Lake Lane
Brampton, ON L6Z 1X9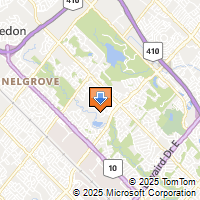 Driving Directions
City of Brampton
City of Brampton
905-874-2650

Entrepreneurs Connect: Business Succession; Prompts and Pointers for Entrepreneurs.
From a lawyer's estate planning view, the business is the object or the 'what' in a succession, but the subject is the 'who'. Whether you're prompted by developments in your business market, challenges in your own operation, or your age … if you're within 5 years of (hopefully) waving good-bye, it's time to take stock.
Registration is closed. This event has already been held.