When
Wednesday, March 27, 2019 from 8:30 AM to 11:30 AM EDT
Add to Calendar
Where
Pulaski Train Depot
20 South Washington Avenue
Pulaski, VA 24301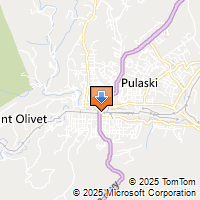 Driving Directions
Community Foundation of the New River Valley
540-381-8999

Look Who Else is Registered!
Meet Yourself: A First Steps Information Session - Pulaski County
Calling all early childhood teachers, counselors, physicians, social service providers and more! Meet your peers working with young children and families. The session will feature short "lightning" presentations focused on the mental and physical health programs and family support systems that all families need. Join us!