When
Friday, October 25, 2019 from 11:00 AM to 12:00 PM EDT
Add to Calendar
Where
NOCBOR
4400 W. Walton Blvd
Waterford, MI 48329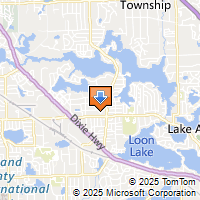 Driving Directions
Tonya Wilder
NOCBOR
248-674-4080

"Cannabis & Residential Real Estate"
Join Angelique Fowler in a workshop that will touch on several cannabis-related topics such as: landlord/tenant cannabis usage rights and restrictions; selling residential properties with on-site cannabis grow houses; and, cannabis-friendly real estate investors, to name a few.
Registration is closed. This event has already been held.