When
Monday, June 10, 2019 at 10:00 AM EDT
-to-
Wednesday, August 28, 2019 at 11:30 AM EDT
Add to Calendar
Where
Beach courts near Houston St. at Dewey Beach, DE.
Houston Street (beach)
Dewey Beach, DE 19971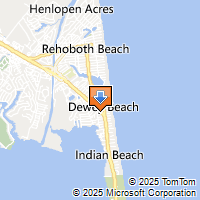 Driving Directions
sandsharksvbc@gmail.com
Sand Sharks Dewey Beach Volleyball
703-795-7659|301-346-8850

2019 Sand Sharks Dewey Beach Club Juniors Summer Training Program
Certified Coaches train juniors (Age 10-18) by Houston St. 10am-11:30am Mon. & Wed. starting Jun-10. USAV memberships and medical release forms are required for participation. Select dates remain available. Please register so we can invite you to attend available clinic sessions. Registration is free. Pay $25/session when you attend.