When
Wednesday, August 21, 2019 from 10:00 AM to 11:00 AM EDT
Add to Calendar
Where
Lamb Room
151 Main Street
New Canaan, CT 06840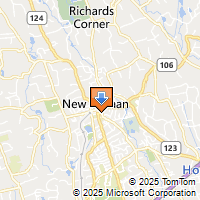 Driving Directions
New Canaan Library
New Canaan Library
203-594-5002

Turtle Dance Music: Space!
Space! The Cosmos For Kids is a fun techno-space-dance-party for kids. Each song in the 45-minute show is accompanied by hands-on, visual, and sensory experiences designed to help kids learn and have fun at the same time.
Registration is closed. This event has already been held.