Where
Tokarz Dermatology
1485 S County Trail, Suite 105
East Greenwich, RI 02818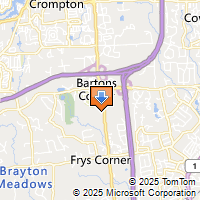 Driving Directions
Maria DiSimone
Tokarz Dermatology
401-886-5277

Lights, Lasers, Learn!
Join us for this unique opportunity to hear Dr. Valerie Tokarz present her impressive array of powerful lasers to treat a variety of cosmetic & medical conditions. 6:oo-6:45pm - "Light" Bites & "SplendorX" Cocktails 6:45-7:15pm - Educational Presentation 7:15-Mingling & Special Pricing Purchases (Laser & Filler)
Registration is closed. This event has already been held.