When
Monday, September 16, 2019 from 10:45 AM to 8:00 PM EDT
Add to Calendar
Where
Chantilly National Golf and Country Club
14901 Braddock Rd
Centreville, VA 20120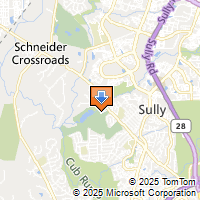 Driving Directions
David Husson
CMAA NCC Golf Tournament Chair
dhusson@arlingtonva.us

2019 CMAA NCC 15th Fall Classic Scholarship Fundraiser & Golf Tournament!
Join the National Capital Chapter for our 15th Annual Fall Classic Golf Tournament! Our goal is to raise $16,000 for the CMAA Foundation which provides scholarships to construction, engineering and architecture students. Bring your game on and have fun while supporting our industry!
Registration is closed. This event has already been held.