When
Tuesday, November 12, 2019 from 4:00 PM to 7:00 PM EST
Add to Calendar
Where
Leu Gardens / Camellia Room and Veranda
1920 N. Forest Avenue
Orlando, FL 32803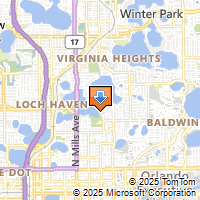 Driving Directions
ForsterBoughman
(407) 255-2055

Seminar and Happy Hour!
Join us for us for an all new seminar, "The Future of Wealth Management in Switzerland: Planning, Trends, and FATCA" followed by a first-class Happy Hour. Meet our attorneys and the UBP team. Enjoy cocktails & gourmet hors d'oeuvres along with some lighthearted conversation. Come on out and bring a friend. We look forward to seeing you!
Registration is closed. This event has already been held.