Where
Lamb Room
151 Main Street
New Canaan, CT 06840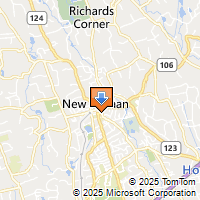 Driving Directions
New Canaan Library
New Canaan Library
203-594-5002

Turtle Dance presents: The Spooky Music, Bubble & Comedy Halloween Parade!
Family show for ages 2+! Each song in this 45 minute show is accompanied by hands-on, visual & sensory experiences designed to help kids learn and have fun at the same time. Kids try out instruments, interactive music technology, and dance through the whole show!
Registration is closed. This event has already been held.