When
Saturday, October 24, 2020 from 9:00 AM to 12:00 PM EDT
Add to Calendar
Where
Great Miami River from Franklin to the Ohio River
OH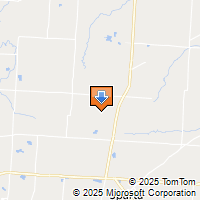 Driving Directions
Tim McLelland
513-383-3162

Look Who Else is Registered!
Great Miami River Cleanup 2020
Once a year several businesses, organizations, government agencies and hundreds of volunteers from the community gather to show their appreciation and support of the river by donating their time and cleaning it up. Join us for the second round of cleanup in the southern section from Franklin to the Ohio River! 9 am - 12 noon, except Oxford 1-4 pm.