Where
Heartworks
19 Morristown Road
Basking Ridge, NJ 07920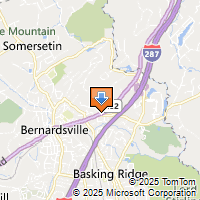 Driving Directions
Heartworks
Heartworks
908-766-4400

January Lunch on Purpose "Living Authentically"
Come to the Heartworks House for a casual lunch if you are looking for an overview of the power of authentic living and want to socialize with other women looking to go deeper in their lives. Lunch will be provided.
Registration is closed. This event has already been held.