When
Wednesday, February 26, 2020 from 6:00 PM to 8:00 PM EST
Add to Calendar
Where
EAST Miami Hotel
788 Brickell Plaza
38th Floor
Miami, FL 33131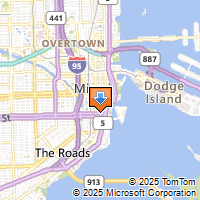 Driving Directions
CFA Society Miami Administrator
CFA Society Miami

Morgan Housel presents: "The Psychology of Investing".
Investing is not just the study of finance — it's the study of how people behave with money. And because it's the study of human behavior, it incorporates lessons and rules from all kinds of other fields, including psychology, sociology, history, and politics.
Registration is closed. This event has already been held.